Langue et littérature anglaises
Le fonds de langue et littérature anglaises, qui compte 5 700 documents, est situé dans la salle Chartière au 1er étage de la bibliothèque.
Les ressources précédées du pictogramme
sont disponibles uniquement à la consultation sur place.
Dictionnaires de langue
Encyclopédies
Bibliothèque numérique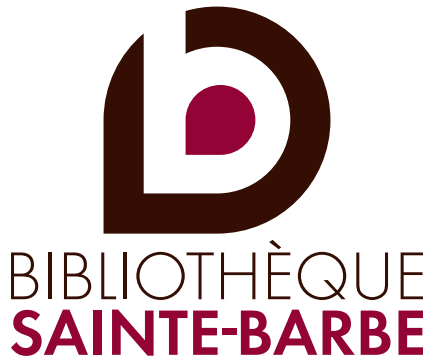 Cambridge Companions Online
La collection complète d'ebooks "The Cambrige Companions Online" est disponible sur ce site, ainsi qu'à partir de notre catalogue en recherche par titre.
On y trouve les thèmes suivants : "Literature and Classics", "Philosophy", "Religion and Culture", "Music".
Base de périodiques
Cambridge Journals Online
Project MUSE
Catalogues et bibliothèques
Bibliothèque et archives Canada
Presse anglophone
The Guardian est le deuxième journal anglophone le plus lu dans le monde après le New York Times. Grâce à la qualité de ses reportages, il fait partie des journaux dits « sérieux » (« quality paper ») par opposition à la presse populaire. Il couvre l'actualité nationale et internationale sans pour autant dédaigner les nouvelles régionales.
Fondé en 1851 à New York et récompensé par 104 prix Pulitzer, le New York Times est le plus connu et le plus prestigieux des quotidiens américains. Sa réputation est excellente tant au niveau national où il représente le troisième plus gros tirage après le Wall Street Journal et USA Today qu'au niveau international. Sa force réside essentiellement dans son contenu éditorial. Il comporte trois sections principales respectivement dédiées à l'actualité (News), aux éditoriaux (Opinions) et à la vie culturelle au sens large (Features).
Pour préparer les concours de l'enseignement supérieur
Société des Anglicistes de l'Enseignement Supérieur
Propose des bibliographies, des annales de concours…
Médiathèque du Centre culturel irlandais
Cadist langues, littératures et civilisations des mondes anglophones
window.onload = setLis();